Euro Train Simulator Free is an exciting train simulator from Hyperfame Games Studio. Release the brakes and drive at full speed. You will be entirely dependent on the signals and track changing switches. Be alert and fast to choose the right path for your train. Sound the horn and avoid all train accidents or your game will be over.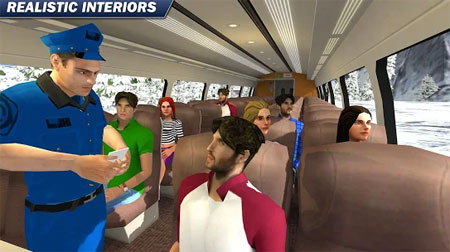 Change the camera view as per your comfort. The railroad environment is self-sufficient and realistic. Enjoy the crowded stations and realistic railway tracks. Stop the train before you enter the danger zone and safely park in the railway station.
Complete missions to earn game coins. You can spend those coins to buy new and faster trains. If you get stuck in the game, check out the video walkthrough and gameplay for the game.