October is a good month for games, and we are here to showcase the most anticipated games of the year and those worth checking out first. We think these 5 video games are bigger and better releases.
Top 5. Forza Horizon 4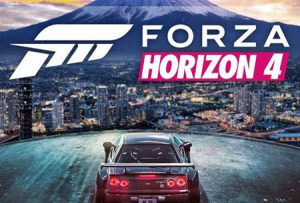 Forza Horizon 4 is the newest title in the Forza Horizon series. This open-world racing game is set in a fictionalized version of the United Kingdom, and it is introducing seasons to the franchise, making it possible to skid out on black ice. Also the game packs in hundreds of customization options and vehicles.
Top 4. Assassin's Creed Odyssey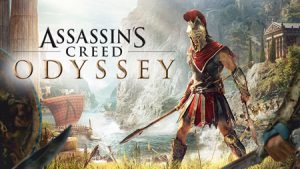 Assassin's Creed Odyssey brings more roleplay elements into the fold and allowing the player much more choice with the decisions they make. The game takes place four hundred years before the events of Assassin's Creed Origins. The trade-off means playing as a descendent of King Leonidas in the midst of Greek wars.
Top 3. Call of Duty: Black Ops 4

Call of Duty: Black Ops 4 has always been about multiplayer at its core, and this entry in the series will attract many players with its revamped mechanics and Zombie maps. This Battle Royale game will complete rejection of the single-player story mode.
Top 2. Soulcalibur VI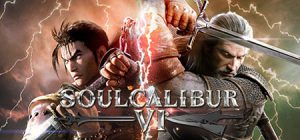 The plot of Soulcalibur VI is still a little murky, but we know that a roster of characters such as Geralt of Rivia are included in the entry. We are looking forward to seeing the new graphics and battle mechanics of the game.
Top 1. Red Dead Redemption 2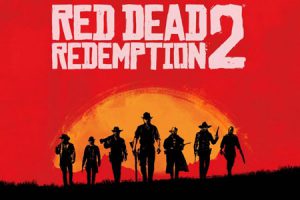 This open-world game features returning characters from the previous game and is set in the dying years of the American Old West. Red Dead Redemption 2 is the prequel to Red Dead Redemption, which is considered to be in the metaphorical hall of video game fame.