Mountain Car Drive 2019 is a unique car drive simulator from Timuz Games. Train your vehicle to drudge on the offroad paths of the hills. Have fun by climbing the hills and pass over the obstacles. Avoid to hit the traffic cars on hilly road and don't crash down from the high peaks of hills. Pick passengers in a way of your simulation and drop them to their desire location.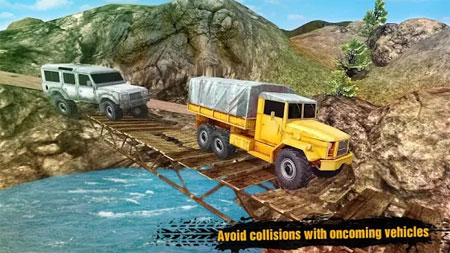 Explore a detailed open world simulation environment with accurate racing physics and options. Control your car with a steering wheel, accelerometer or arrows. Be careful not to dash too fast as speed driving on such road may cause to fall. Do not go overspeeding, travel carefully and be the top scorer.
Explore hilly tracks and curvy paths with amazing 3D simulation graphics and realistic sounds. Tighten your seat belt and take your racer cars on mountain tracks. If you get stuck in the game, check out the video walkthrough and gameplay for the game.