Silent Streets: The Mockingbird's Last Dive is a unique adventure game by Playdius. Forge friendships with unforgettable characters, interrogate suspects, and bring justice to this grim world. The game is packed with subtle humour and loads of lore by Richard Cobbett, an accomplished games writer.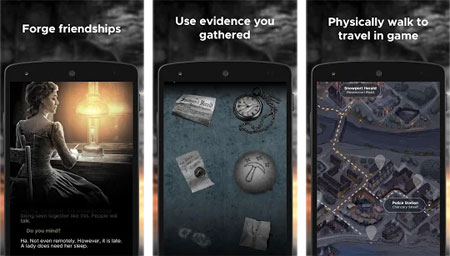 Realistic black and white style with colour accents, along with a minimalistic user interface, immerses you even deeper into the game world. The story is full of choices, and whatever path you take, be prepared for unique encounters and side quests on your way.
You can do the legwork for your detective to move around town. Or you can get a cab ride instead, or wait until you hitch a ride. If you get stuck in the game, check out the video walkthrough and gameplay for the game.