Legacy 3 – The Hidden Relic is a unique 3D point and click puzzle adventure game developed by No Signal Productions. Enter a hidden temple to discovery a mystery that has taken place there. Solve the puzzles in order to advance. The game will test your intelligence and memory. Play slow, think, analyze, and the puzzles will be easier for you solve.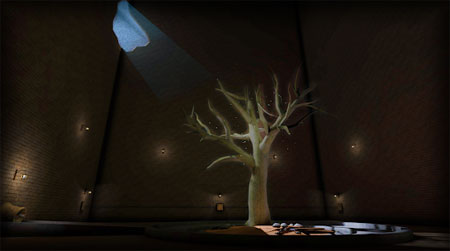 Play as an young archaeologist who sets out on an adventure to follow his mentor who's gone missing in an ancient pyramid filled with rooms and puzzles. In the pyramid you encounter puzzles and riddles that need to be solved to take you to the next room or an escape. Connect the dots to solve the hidden secret that lies buried.
The rooms are filled with items and clues that are there to help you on your quest. Interact with amazing touch controls to inspect your newly found keys and tools. If you get stuck in the game, check out the video walkthrough and gameplay for the game.
Legacy 3 – The Hidden Relic Walkthrough Corridor 1 – Red:

Legacy 3 – The Hidden Relic Walkthrough Corridor 2 – Blue:

Legacy 3 – The Hidden Relic Walkthrough Corridor 3 – Green:

Legacy 3 – The Hidden Relic Walkthrough Corridor 4 – Yellow: